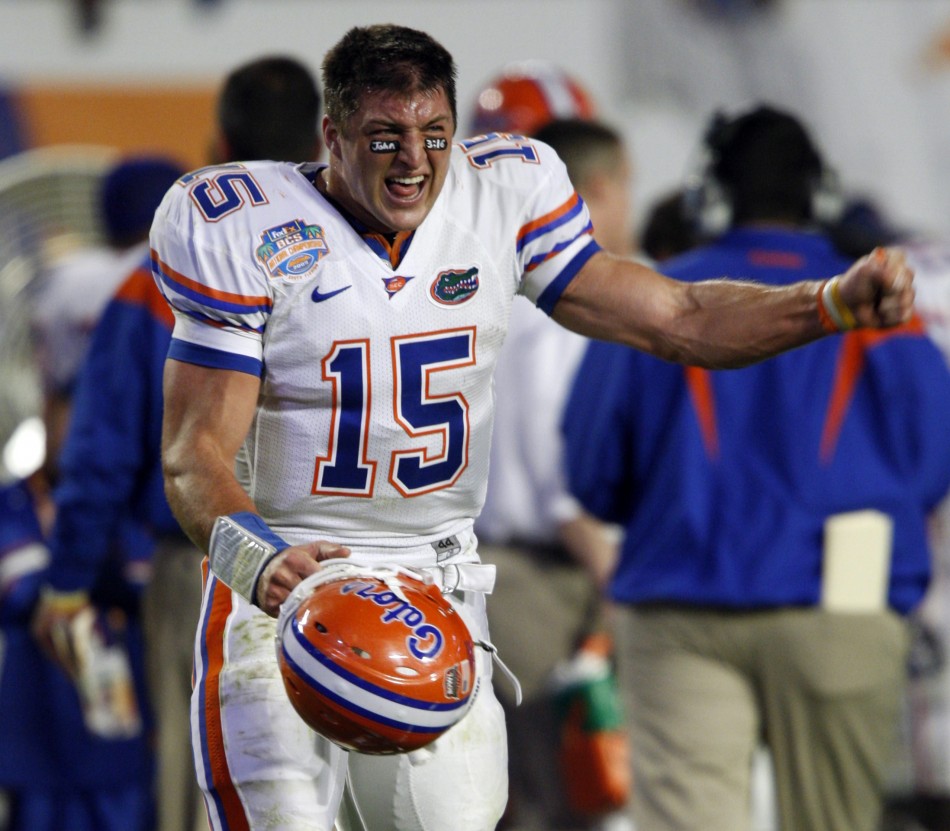 There's no need to embellish this story even though it sounds like the stuff of fiction. Facts speak for themselves.
On Jan. 8, 2009, in the US college football Championship Game, then-University-of-Florida quarterback Tim Tebow wore eye black with the inscription John 3:16, a reference to the Bible passage that says, "For God so loved the world that he gave his one and only Son, that whoever believes in him shall not perish but have eternal life."
The 3:16 Game
On Jan. 8, 2012, exactly three years to the date, Tebow played his first NFL playoff game, against the Pittsburgh Steelers.
Tebow threw for 316 yards.
He averaged 31.6 yards per completion, the highest single-game postseason completion average in NFL history.
A second-quarter interception, which led to a Broncos field goal and a lead, came on third-and-16.
What Are The Odds?
The Steelers finished the game with a time of possession of 31:06.
And at the time Tebow threw the game-winning 80-yard touchdown pass to Demaryius Thomas, CBS's final quarter-hour overnight ratings were, yes, a 31.6.
John 3:16 was the top search item on Google the next morning.
Wikipedia lists the game as "The 3:16 Game".
When this string of 3:16 facts was relayed to one NFL executive, he paused and said: "Is that right? I'm converting."
Big coincidence?
Big God?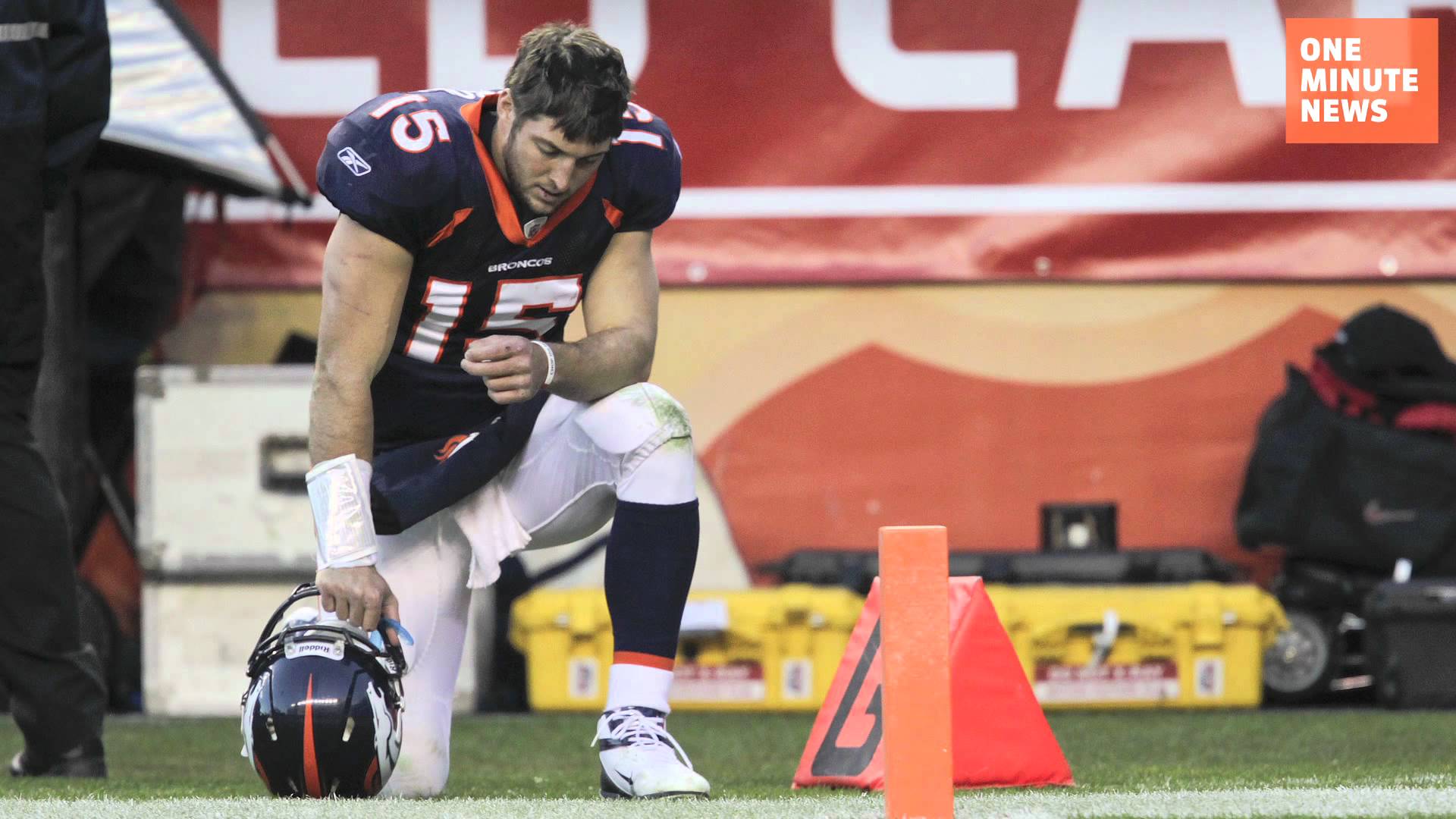 Tebowing
After his final pass was caught and taken downfield, Tebow shrugged off three bad weeks of football, took a knee and prayed in his classic style.
"First and foremost, I just want to thank my Savior, the Lord, Jesus Christ," Tebow said at the postgame news conference. "I am so thankful for the platform God has given me."
With his football career at an end, Tebow spent 2016 playing baseball in the New York Mets minor league system.
He hit a homerun in his first at bat.
Big coincidence?
Big God.
Related Post
Shaken: When Life Challenges You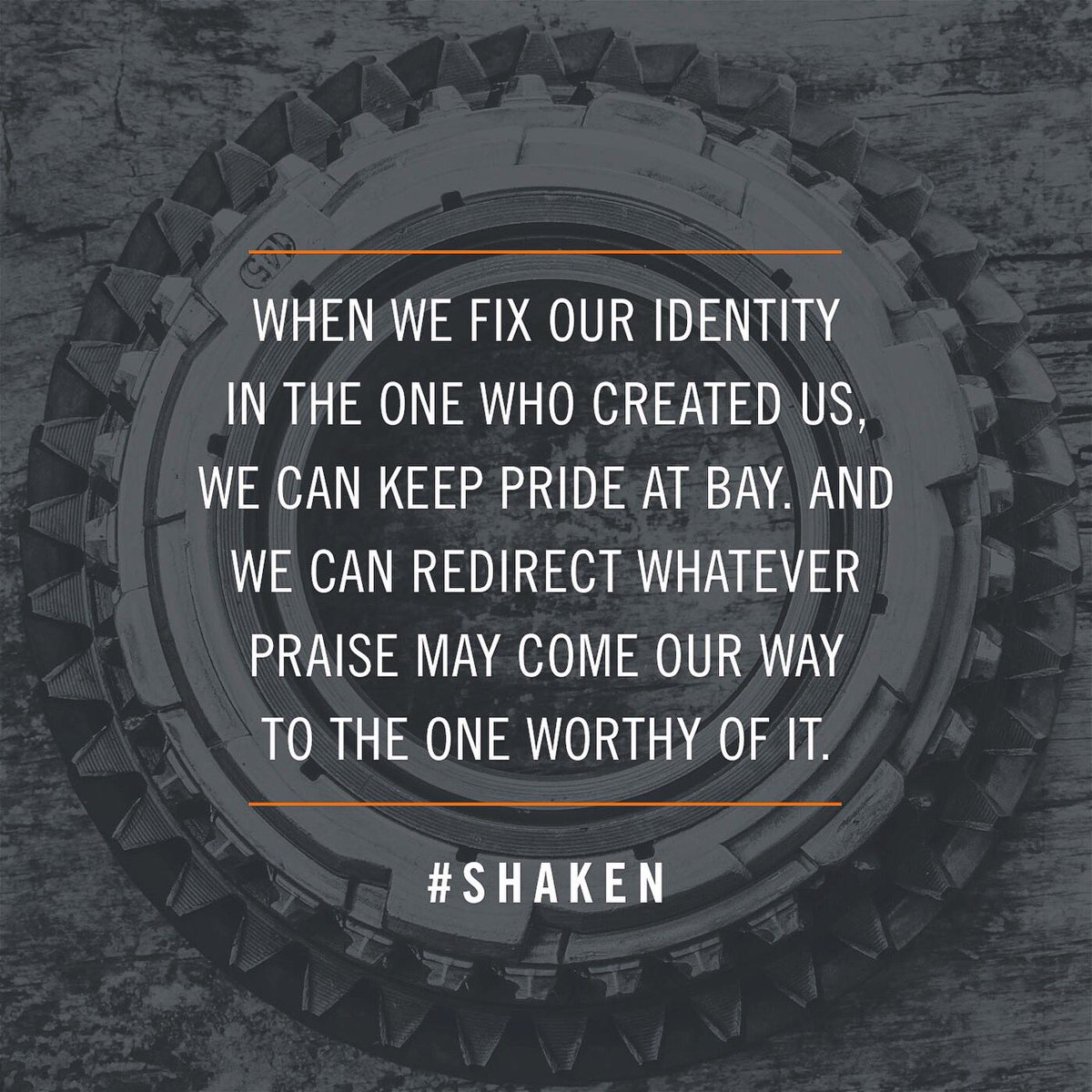 APPLICATION: Football fan or not, I bet you've heard the name "Tim Tebow" before this post. Tim's made great use of the platform God has given him. Everybody's got a platform. How are you using yours? Please leave a comment below.

---
Hope grows here.  We share stories that inspire people, build faith, and offer lasting purpose.
We'd love to have you Subscribe to REVwords. We'll put helpful content into your inbox early Mondays to get your week off to a good start.