Words ultimately matter.
Plain and simple.
Less Is More
As a pastor/teacher/writer I am constantly learning. My biggest lesson of the past twelve months? "Less is more."
It's been a challenging lesson to learn but this trilogy of words is now a guiding light for me. They got me thinking – what else can be said that is meaningful, true and wise in three words?
I asked associates, writers and social media friends to share three words they live by.
Read through them.
Who said them?
Made you smile?
Got a favorite?
Post a comment.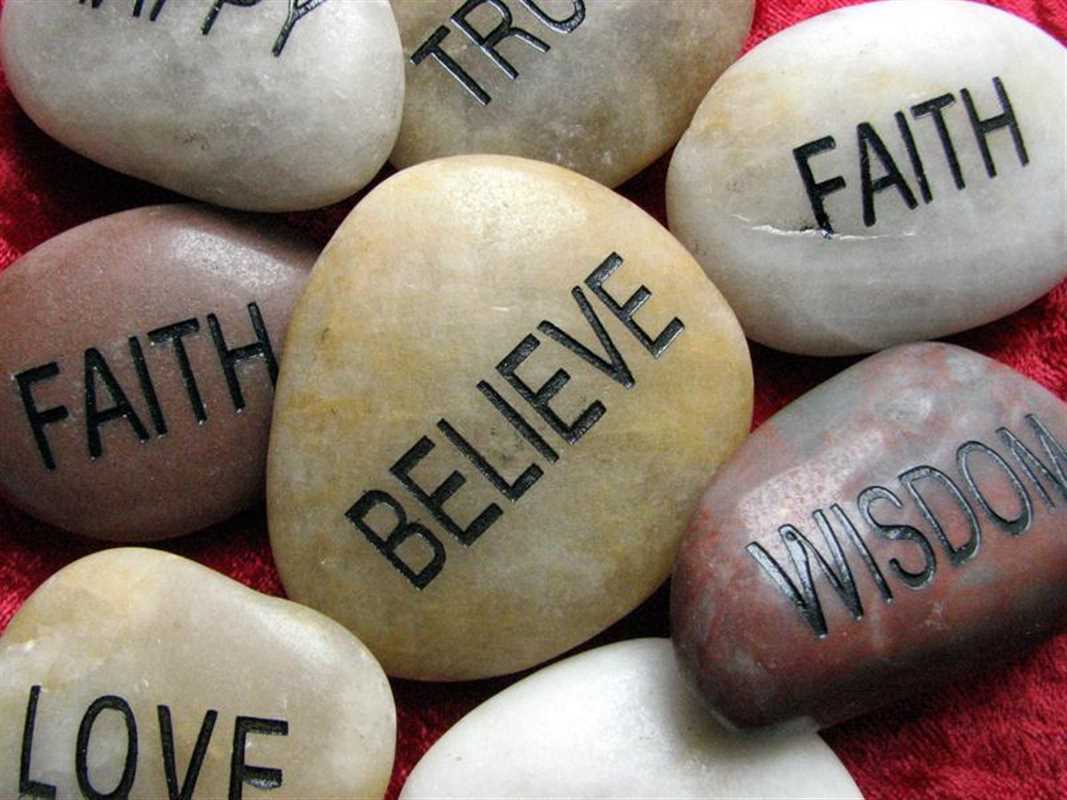 3 Words To Live By
I need coffee.
Nothing is impossible.
Never ever quit.
Ideals. Action. Altruism.

Eat more sushi.
Make a difference.
Be a light.
Haters gonna hate.
Call of duty.
Village of Hope.
Love never fails.
Keep the faith.
Believe in yourself.
Eat. Sleep. Repeat.
Kindness really matters.
Life goes on.
Be the change.
Enjoy little moments.
Choices. Chances. Changes.
Faith. Hope. Love.
All is well.
Believe you can.
I love you.
Count your blessings.
Make it happen.
Progress not perfection.
Take a number.
Less is more.
Decide to rise.
Let it be.
Little by little.
Shake it off.
Keep it simple.
Dwell in hope.
See the good.
I forgive you.
Do it well.
Lord have mercy.
Believe in possibilities.
As you wish.
Aspire to inspire.
Enjoy every moment.
Are you serious?
Let it go.
Make it count.
Just do it.
Follow your heart.
What's stopping you?
Talk is cheap.
Rise and shine.
No strings attached.
I am grateful.
Pick your battles.
Say something nice.
Pass the salt.
Take the risk.
Make the time.
Decide. Commit. Succeed.
Love one another.
Never lose hope.
Last, but first in every way…
Jesus Christ Lord
APPLICATION:  What three words do you live by? Please leave a comment below. Thank you.
---
I write to inspire people to be real, grow an authentic faith in Jesus, enjoy healthy relationships and discover their life purpose. If this material is helpful to you, please follow me.