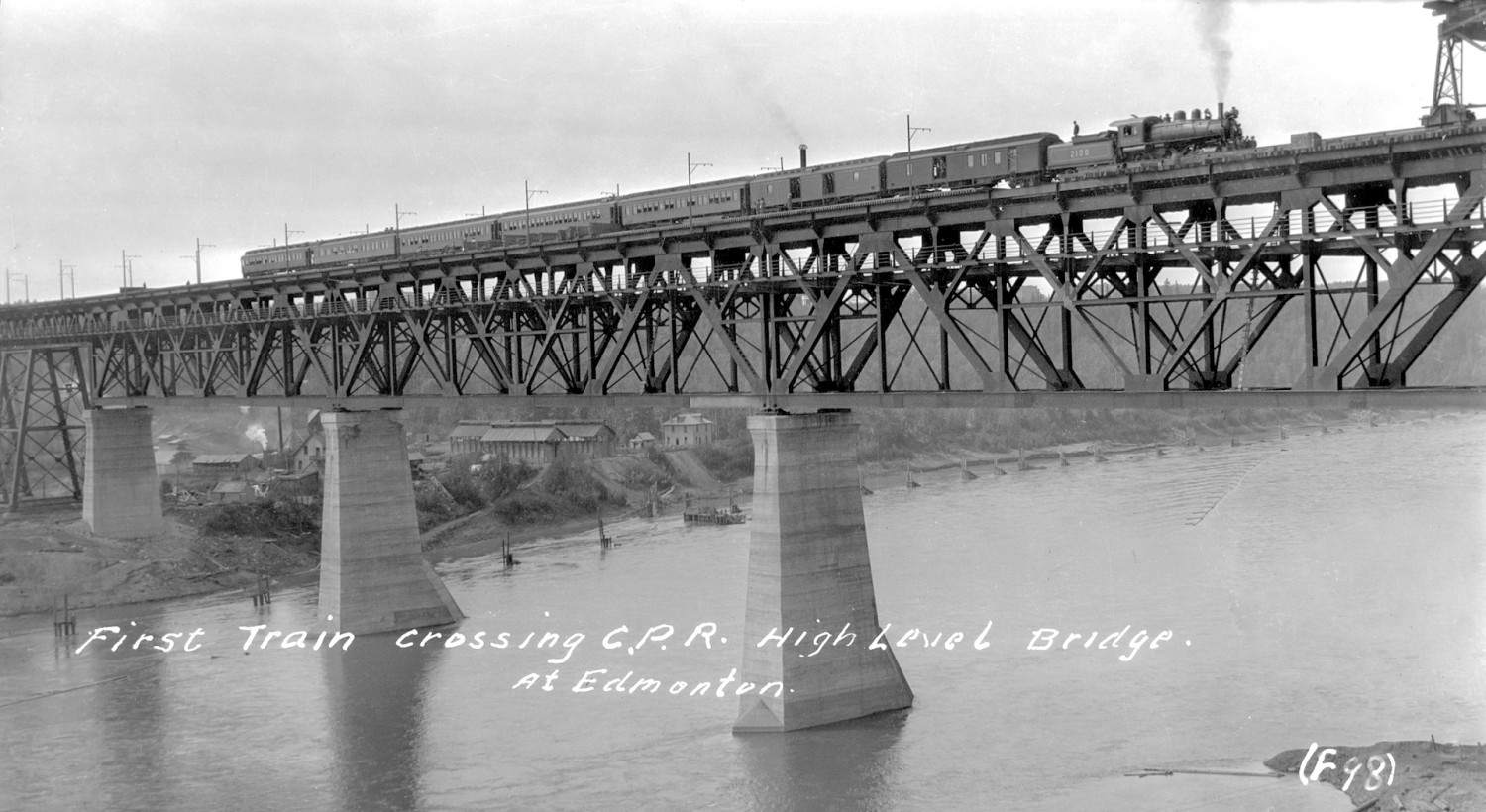 Over 100 years a lot of things change but some things stay the same.
9 Things That Haven't Changed
9. Can you appreciate just how timeless an invention the train was? Steam has been replaced by diesel engines, but trains are still doing the same thing in much the same way.
8. The cell phone radically changed the way we connect with each other, but the old landline is still alive. And hard to match in terms of clarity. And reliability – when's the last time you lost a signal on your land-line or accidentally dropped it into the loo?
7. There simply isn't an easy way to get the wrinkles out of clothes. We've traded stove heated irons for electric ones, but ironing is the same tedious art form it has always been.
6. Many predicted the demise of books since the advent of Kindle and Kobo. The fact is – nothing beats the good old paperback in terms of portability.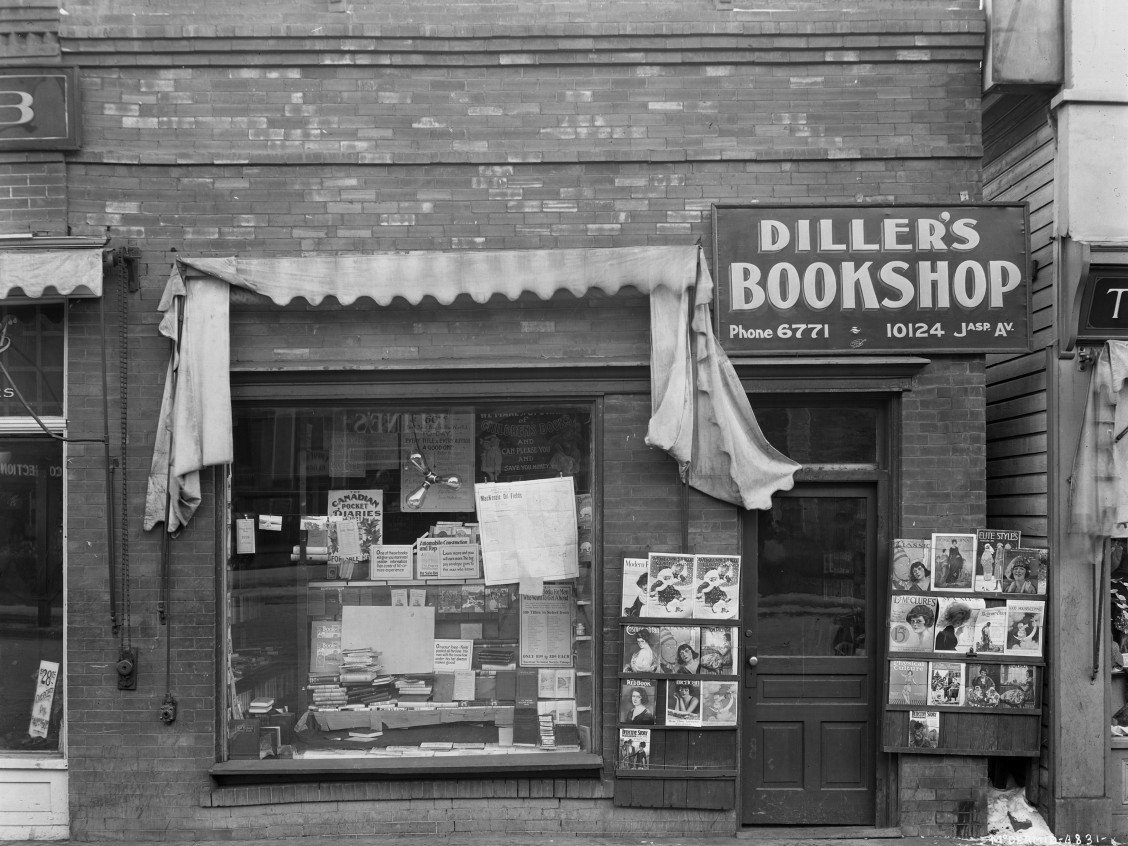 5. The modern vehicle is a far cry from the ones of 1917, but how different is it really? Heated seats and cupholders aside, the basic automobile remains largely indistinguishable from 1917.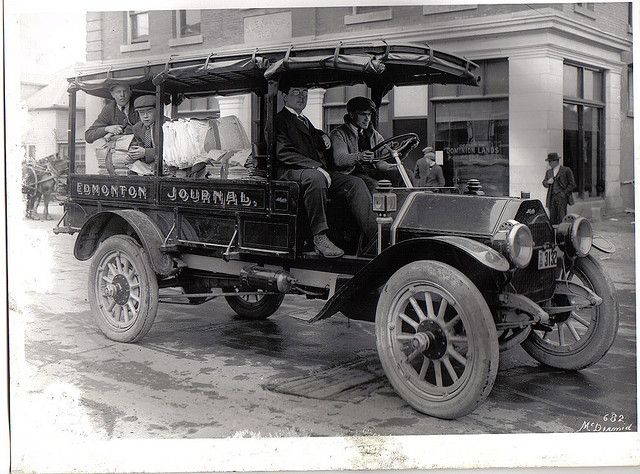 4. Sailboats still harness the wind to move large ships across the water with minimal effort and cost. The sailboat is one of the most timeless inventions in human history.
3. The piano, guitar, mandolin, violin, drums, trumpet, saxophone – you name it – are still made and performed much the way they were in 1917.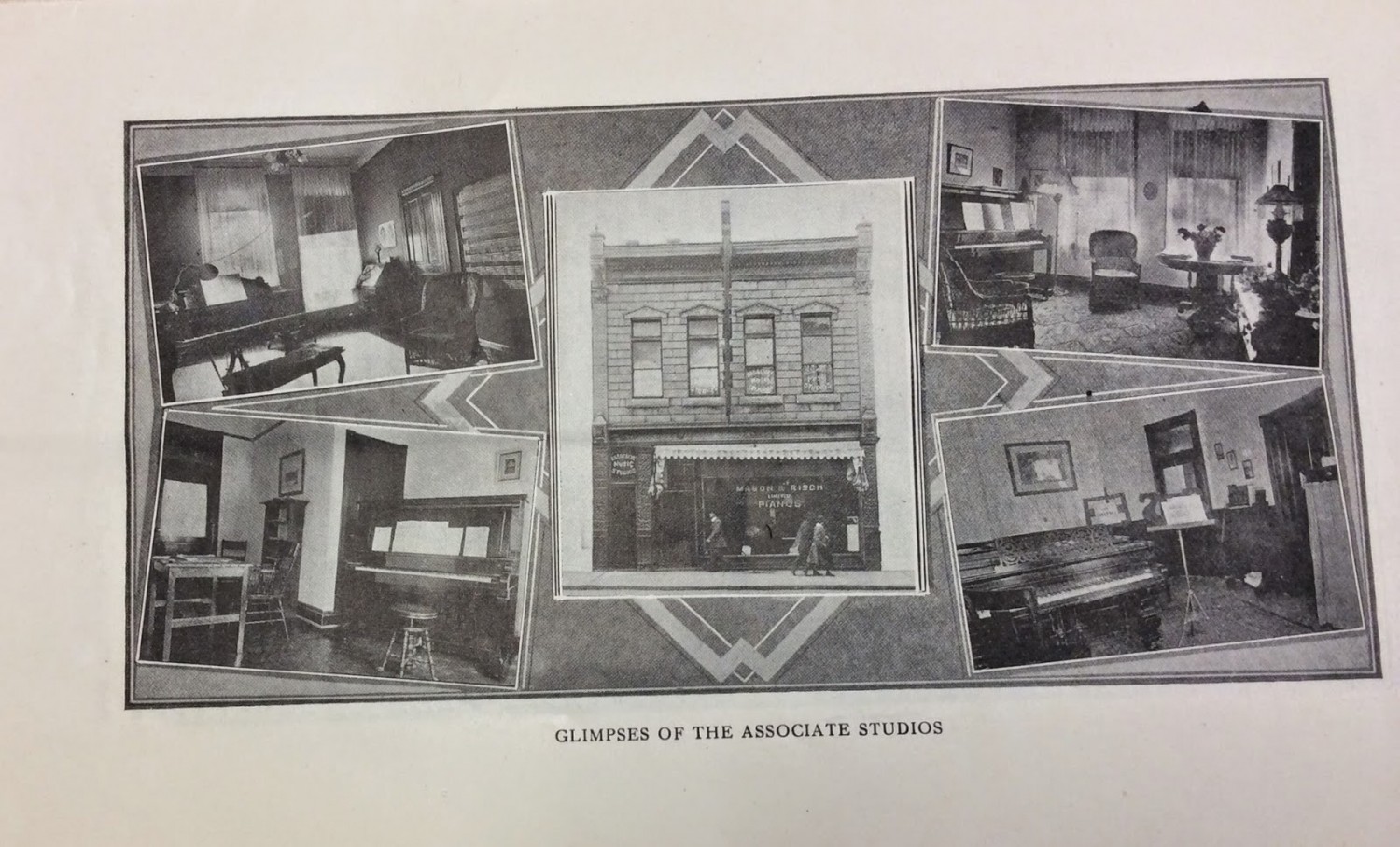 2. Since Thomas Edison produced the first light bulb, not much has changed in the overall construction over the last century.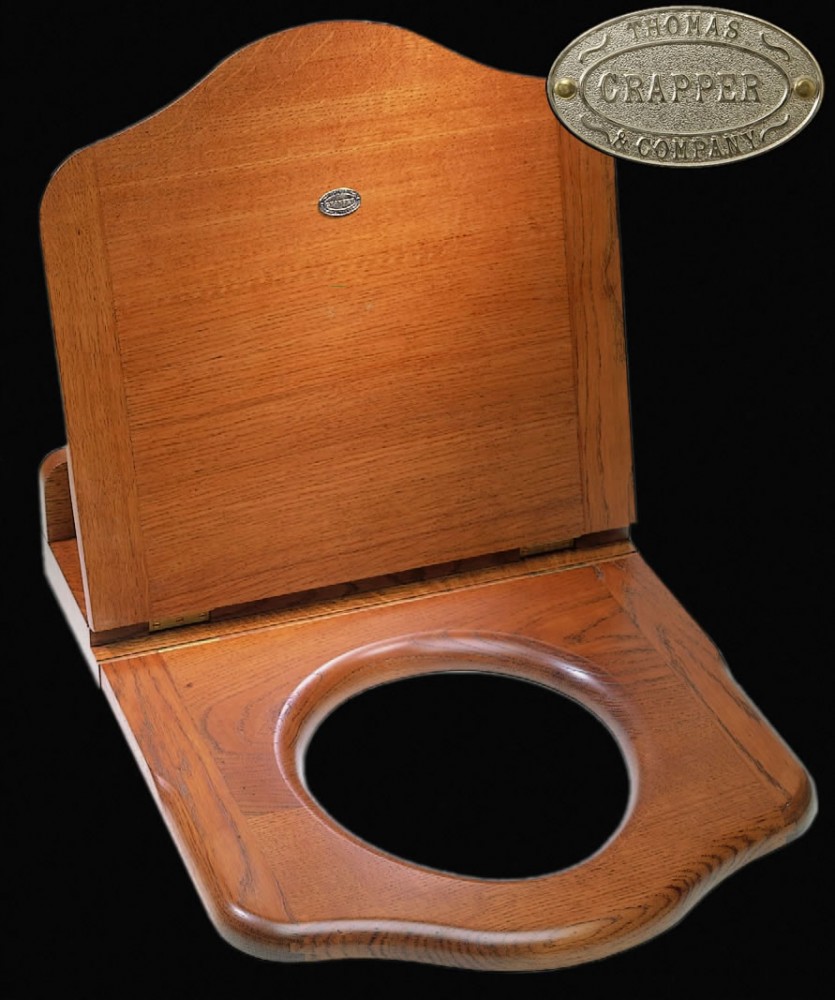 1. The porcelain (or wooden) throne has stood the test of time very well. A remarkable piece of engineering. True or false – Thomas Crapper was one of the great innovators of the modern toilet.
---
North Pointe is celebrating 100 years of devotion to God. Let's fill the house on Sunday October 1, 2017 at 9:30; 11:00am and 12:30pm.
---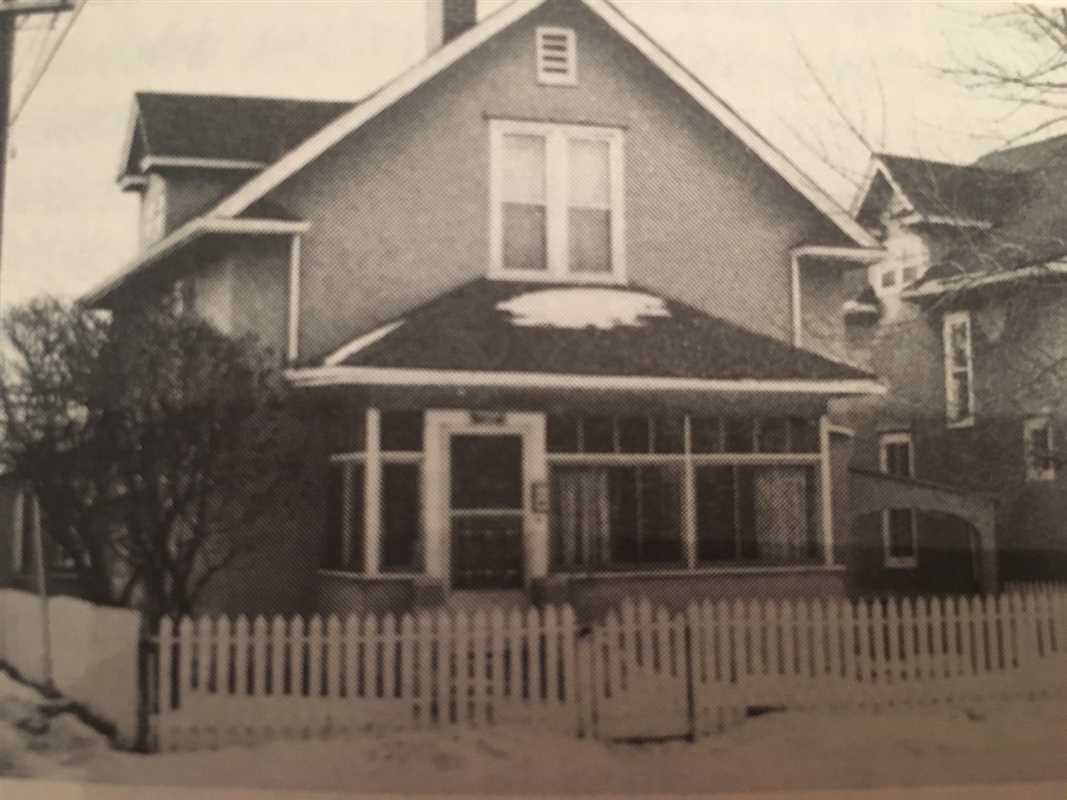 There is no shadow of turning with God. He is timeless and changeless.
The invitation to "come as you are" to Him far exceeds 100 years.
Jesus' words rings true today – "Come to me all who are weary and heavy laden and I will give you rest."
Related Posts
APPLICATION: What else hasn't changed in 100 years? Please leave a comment below. Thank you.

---
I write to inspire people to be real, grow an authentic faith in Jesus, enjoy healthy relationships and discover their life purpose. If this material is helpful to you, please follow me.