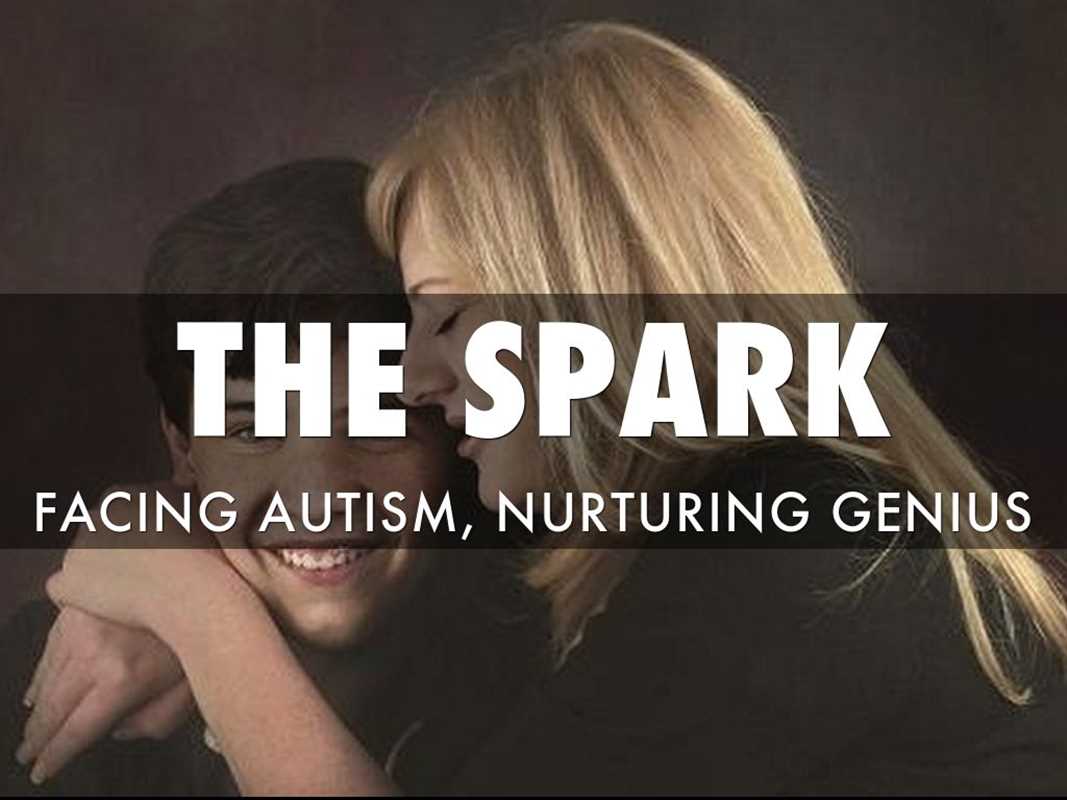 When Jacob Barnett was two, he was diagnosed with autism. Therapists told his mother that he might never tie his own shoes or be able to read.
Today, Jake, as his family knows him, is pursing theoretical physics at the Perimeter Institute in Waterloo, Ontario and on the threshold of amending or even disproving Einstein's theory of relativity – an endeavor worthy of a Nobel Prize.
Did a miracle happen?
No.
A mother happened.
Seeing What Can Be Done
The Spark is about the transforming power of a mother's unconditional love. The entire story of the success of Kristine and Jacob Barnett is a very easy, comforting read, inspiring and hopeful.
Kristine makes it clear that she does not suggest all autistic children could or would become prodigies, but as she says, "If you fuel a child's innate spark it will always point the way to far greater heights than you could ever have imagined.
Why concentrate on what they couldn't do.
Why not focus on what they could do."
Transforming A Garage Into A Classroom

Against the advice of her husband Michael and developmental specialists, Kristine followed her instincts and took Jake out of special ed classes and begin preparing him for mainstream kindergarten on her own.
"Jake's Place" was formed when Kristine morphed the family garage into a kindergarten prep school for Jake and other special needs children. She resolved to follow their spark – their passionate interests.
This basic philosophy along with her belief in the power of ordinary childhood experiences and the importance of play helped Jacob overcome huge odds.

5 Takeaways For You From "The Spark"
1. Autism is a fight.
Following Jake's diagnosis, Kristine's brother Ben told her, "Get ready Kris. This is going to be the fight of your life."
"Once you've gotten a diagnosis of autism a horrible stranglehold takes hold of everyone in the family. You eat breathe and sleep autism. You fight autism every moment you're awake and you fall asleep knowing that you could have – you should have – done more." (The Spark, page 32)
2. The toll on families with autism is extreme.
Kristine says, "Autism takes your child away; your hope away and it robs you of your dreams."
Parents spend hours combing the Internet for information and hope.They become isolated and feel misunderstood.
Fatigue sets in. Divorce rates skyrocket.
"Every night I'd get into the shower after I cleaned up the daycare space and put the boys down and I'd just cry and cry from exhaustion, from the fear and the sense of hopelessness…" (The Spark, page 43)
3. Focus on what autistic children CAN do, not the things they CAN'T.
The emphasis all day and every day was on what Jake couldn't do. He couldn't hold a pencil with the proper grip. He couldn't go up stairs. He couldn't imitate clapping. He couldn't mimic the facial expressions or the noises the therapists made. It never ended. (The Spark, page 34)
Jake seemed curious about chess so his parents taught him how the pieces move and soon he was beating adult, accomplished chess players. He was three years old. (The Spark, page 65)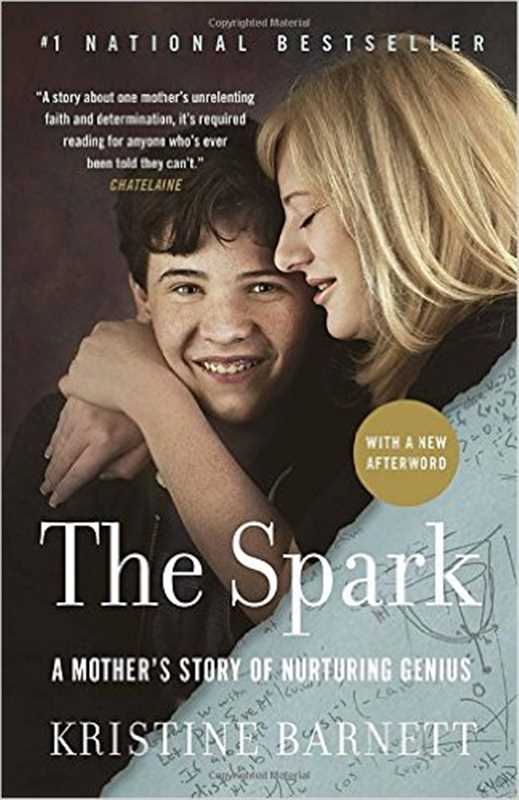 4. Persistent parental love and nurture make a world of difference.
Every night when Jake went to bed, Kristine would lean over and kiss his forehead and say, "Good night my baby angel. You're my baby angel and I love you."
Jake never responded with words or a returned hug.
Then one night Kris went through the same routine and he reached up and hugged her back and he said,  "Good night baby bagel."
5. Autistic children and adults need to be fully-fledged in community, especially churches.
The experience that inspired me most was of Kristine's search for a place to hold her activities program for special needs children.
EVERY organization turned her down. She almost gave up. Then she happened upon a pastor who opened up a newly built church facility to her fledgling program.
I want to be that kind of pastor in that kind of church.
We need to create a culture in our church family for every parent and child who have almost given up on finding a church where they were expected and welcomed.
A "come-as-you-are" culture for everyone.
APPLICATION: Are you involved with family or friends who have special needs? Share this post with them. Please leave a comment below. Thank you.

---
I'm writing to help people be real, grow their faith in Jesus, build strong relationships and discover their life purpose. If this material is helpful to you, please follow me.