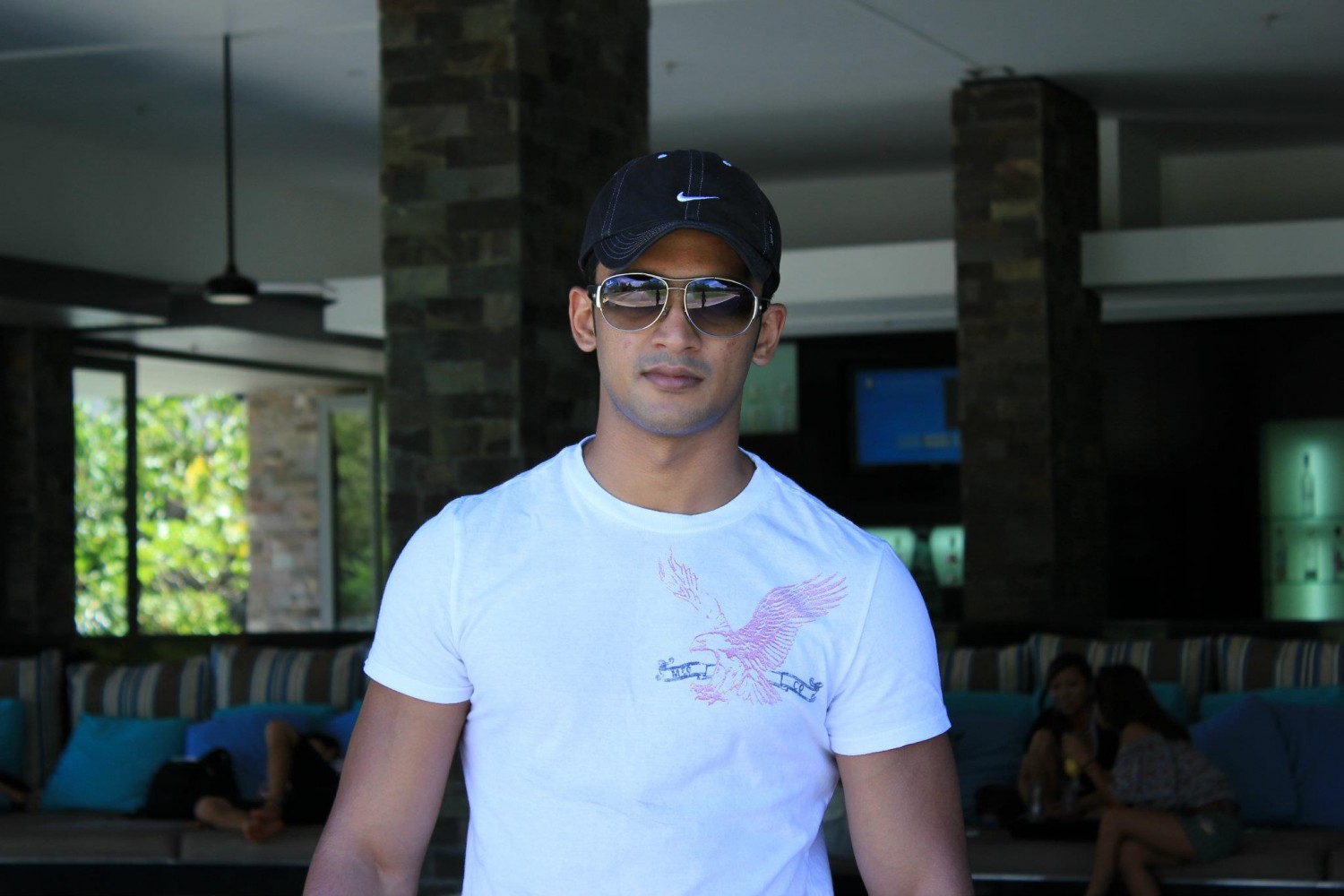 My name is Mohammed Tahir Nagiff and I was born and raised in Muslim family. I was devoted to my Muslim faith and prayed and fasted all the time. Then things began to change.
Seeking Allah
Not long ago I was going through a lot of family problems, so I began to pray with desperation. I remember praying in Arabic and wondered what I was praying (as I don't understand Arabic). I wasn't sure if my prayers were being heard. This bothered me and I talked to a friend about it.
My friend suggested I go to North Pointe Community Church to get help from a pastor.
Shortly afterwards I met Pastor Bob Jones and told him my story and what I was going through. In our meeting he prayed for my wife, my son and me.
We met pastor Bob a few more times. On one visit I asked him, "How do you connect with God?" He said to come to God as you are, accept Jesus Christ as your Lord and Savior, and once you have done that you will find God.
Finding Jesus
I wasn't convinced, but he gave me book to read called, Seeking Allah, Finding Jesus by Nabeel Qureshi. Wow! What a wonderful book! It gave me new perspective on a lot of things as I totally related with the author, and his faith journey. After reading it I kept in touch with Pastor Bob, but every time I went to pray to Allah I couldn't.
At that point I was asking a lot of questions about my own faith as Muslim, knowing that everything I had learned wasn't making any sense to me anymore. I was scared. I knew I wanted to be close to God, but I couldn't pray in a language that I didn't understand, and reading the Quran in the Arabic language (even with a translation) still didn't make sense to me.
So I quickly got on my knees and said "God forgive me. I'm scared, but I want to be close to you. I accept Jesus Christ as my Lord and Savior. Please forgive my sin, Amen."
In that moment, I felt a comfort. I knew that God heard me. But I was scared, knowing I went against all of my family and their beliefs.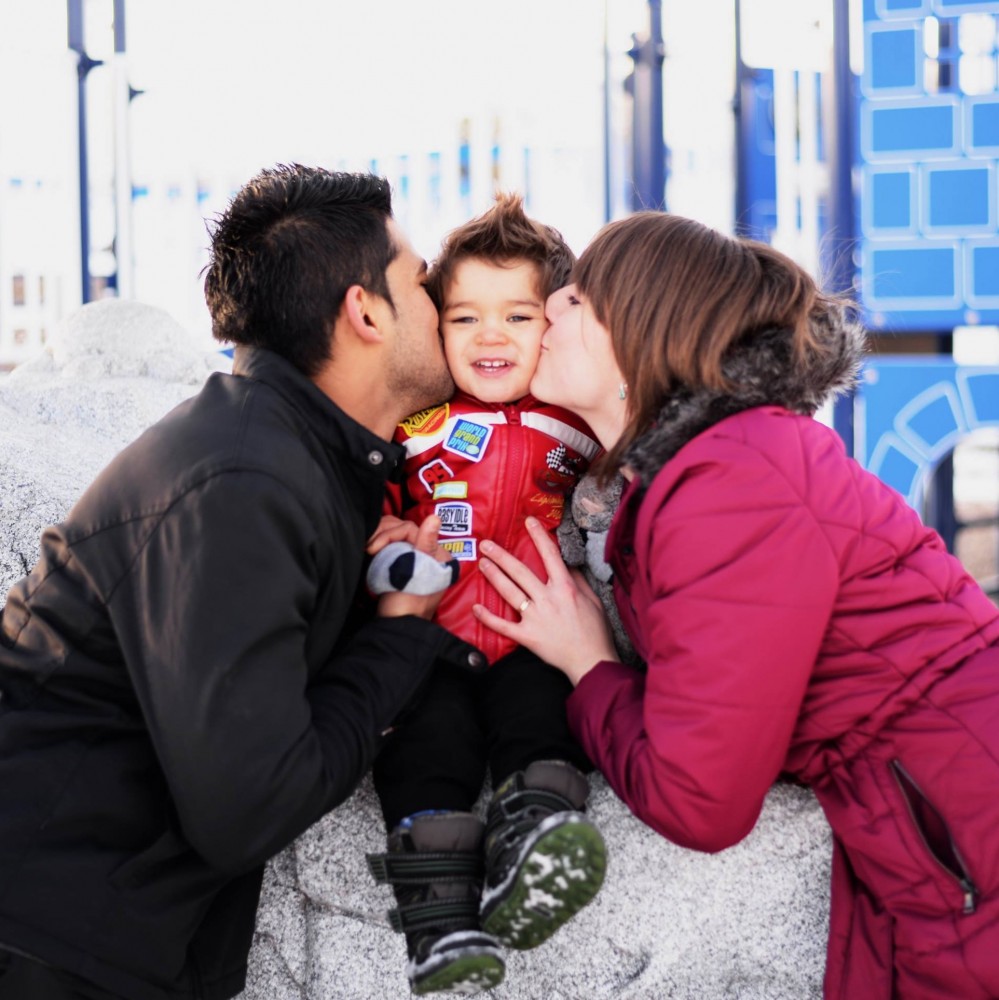 Growing Faith
Still, I couldn't wait to meet Pastor Bob the next Sunday and told him I'm ready to accept Jesus Christ in my life! Pastor Bob prayed and connected me with Anas Raja who is like older brother to me! Anas grew up as a Muslim just like me. We read through the Bible and I learned so much about God and his ways. My faith is growing!
Since then our family has been going to church regularly and I got baptized in water in March 2018.
There has been healing in my life, faith and marriage.
I have found new life!
APPLICATION: Please leave an encouraging comment for Tahir in the section below. Thank you.

---
Hope grows here. I write to share stories that inspire people, build faith in Jesus, and offer lasting purpose. If this material is helpful to you, please follow me.